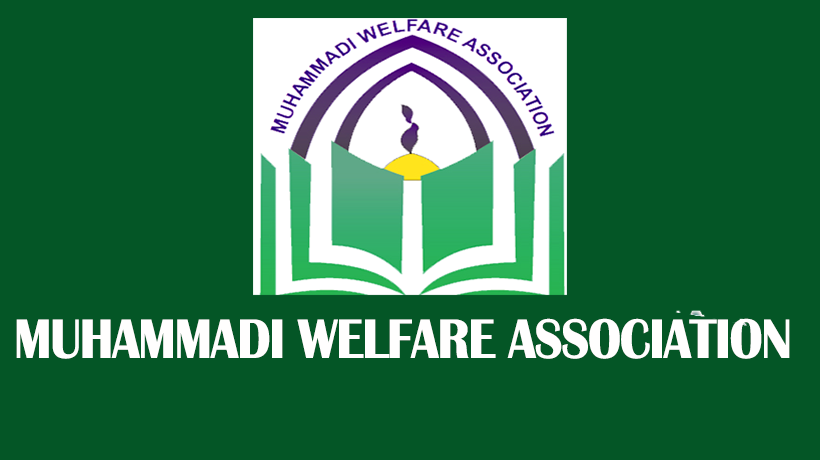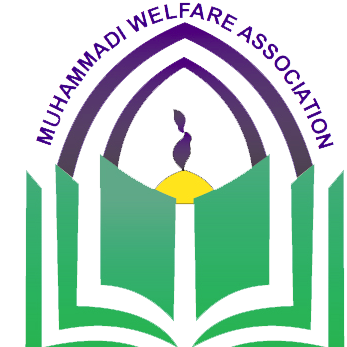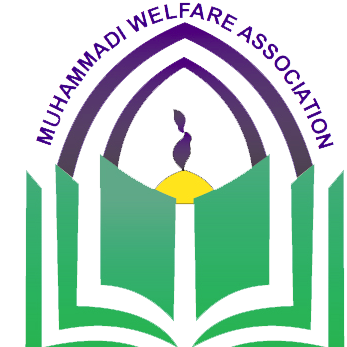 MWA has become aware of members of the community who are finding it difficult to obtain basic provisions due to...
Continue Reading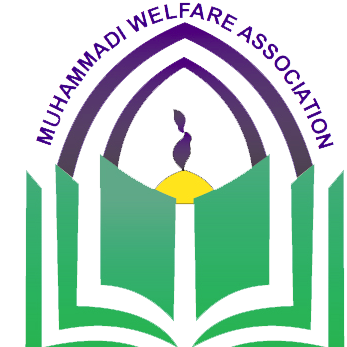 We are pleased to inform you that Alhamdulillah, we have reserved two rows of graves in Kemps Creek Cemetery (Muslim section), which...
Continue Reading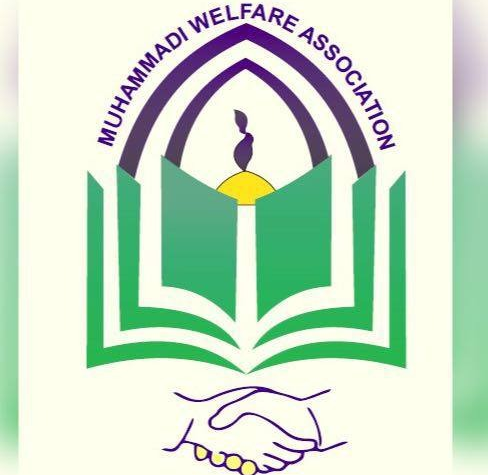 MWA has arranged Community Language School for the community. The school is running since 2009. The School is running in...
Continue Reading