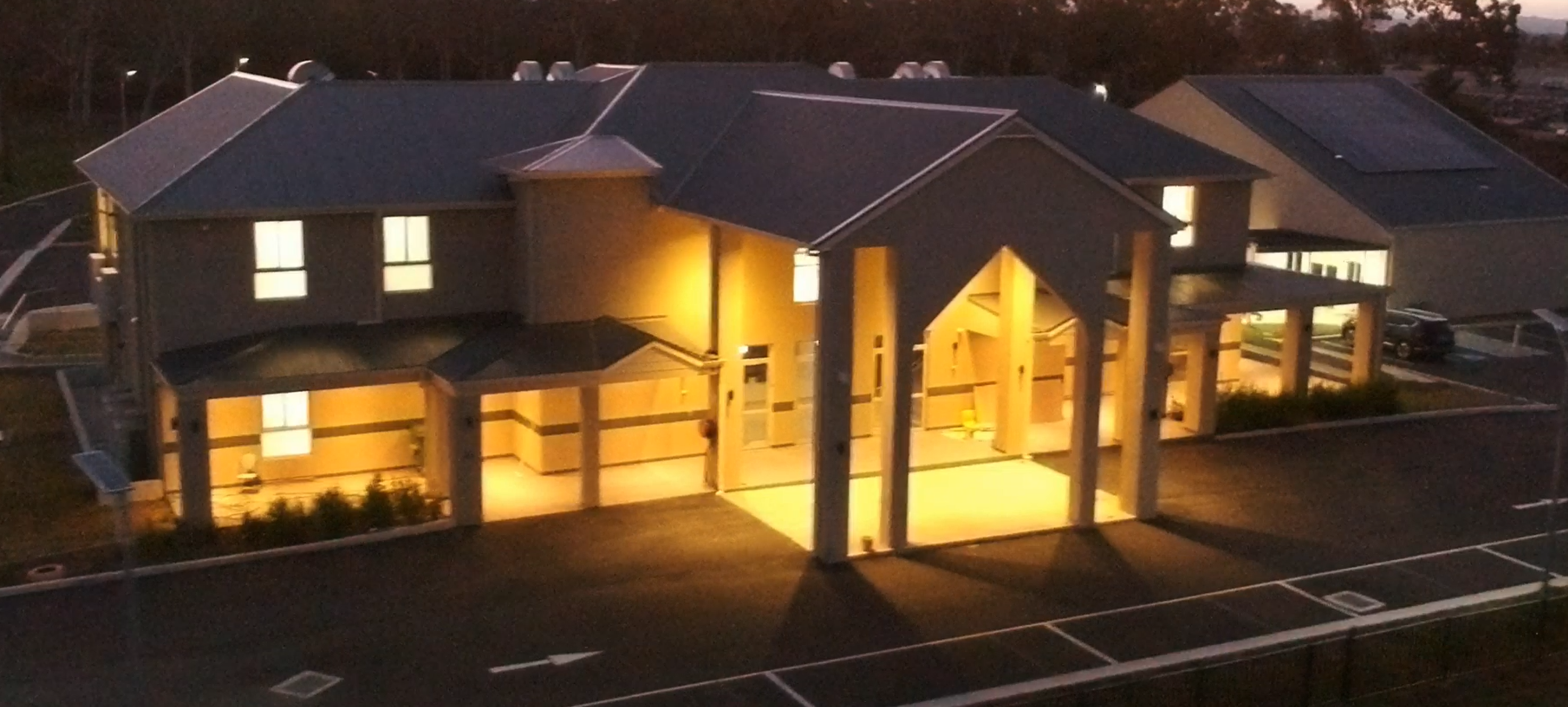 Muhammadi Welfare Association INC
MUHAMMADI WELFARE ASSOCIATION INC was founded in 1989 by a group of professionals in Australia. It is an independent initiative whose long term aspirations centre on the preparation for the blessed return of the Saviour, Imam Al-Mahdi (atf).
To promote the benefit of the inhabitants of greater sydney and in particular those of shi'te muslims in a manner consistent with the teachings and traditions of the shi'ite faith (fiqua jafaria) without distinction of gender or of political or other opinion by:-
(a) providing facilities in the interests of social welfare for the recreation and other leisure-time occupation of such inhabitants with the object of improving their conditions of life;
(b) advancing education concerning good citizenship in a multi-racial multi-faith society and promoting good relations between such persons;
(c) providing facilities for religious functions and the performing of religious rites and ceremonies in accordance with the shi'ite faith including marriages & funerals;
(d) advancing education concerning the muslim religion and culture;
(e) managing or co-operating with any local statutory authority or organisation in the maintenance of such a centre for activities promoted by the association in furtherance of the above objects
The MWA:
We at MWA are committed in working to adopt Islam as a source of enlightenment and to promote those values that will bring about a healthy society. MWA believes that the continual pursuit of its objectives will facilitate prevalence of peace, justice and social improvement for Muslims and Non Muslims alike.
Muhammadi Welfare Association is a non-profit organisation with great ambition to serve the community. Our current support base has crossed geographical boundaries and has brought together people from a variety of cultures and socio-political backgrounds to share their ideas and direct their endeavours towards the common goal filling the world with peace,  with reappearance of the Imam (atf). This has been promoted through various on-ground projects and a sustained electronic campaign via our online website.
Primary Objectives:
The primary objectives of the Mission are as stated below:
• To promote a universal vision of Islam with regards to thought and practice.
• To advance religious and social development; and safeguard the identity of Muslims.
MWA Journey