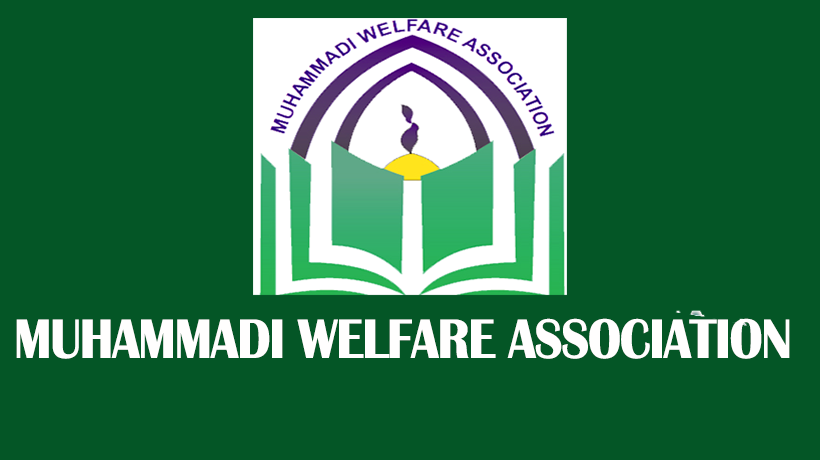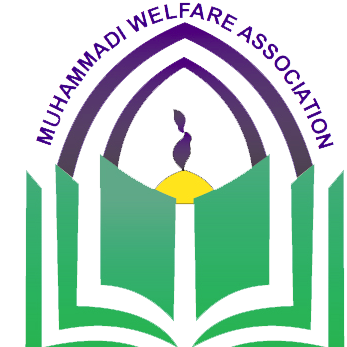 Community Support
MWA has become aware of members of the community who are finding it difficult to obtain basic provisions due to the ongoing COVID-19 pandemic. We would like to invite members of the community who are unable to obtain basic necessities to contact Maulana Shoaib Naqvi on 0469297228 for a private […]
MWA has become aware of members of the community who are finding it difficult to obtain basic provisions due to the ongoing COVID-19 pandemic. We would like to invite members of the community who are unable to obtain basic necessities to contact Maulana Shoaib Naqvi on 0469297228 for a private and confidential discussion. Alternatively, members can email treasurer@muhammadiwelfare.org.au their full name and contact number.
MWA along with Maulana Shoaib will make every effort to ease the difficulties faced by members of our community while keeping it totally confidential.
If you wish to contribute to this cause or if you are aware of any such members within our community do not hesitate to get in touch with us.
Jazak'Allah khair al jaza,
Muhammadi Welfare Association